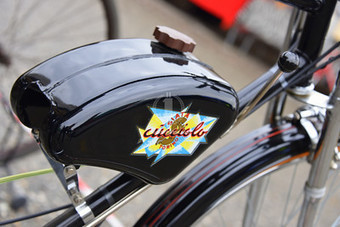 Novegro is one of the largest Italian motorcycle swap meets held every year AND it's the same week as the Milan motorcycle show. I hadn't been in a couple of years so I headed over with some friends to check it out. Biggest difference? The Ducati stuff we never used to see was here in droves. That's a good thing. I have included a ton of photos this gallery because, well, it's acres and acres and you almost never see the same thing twice. So go get a beverage and join me for a walk around one of the coolest places a motorcycle lover could ever want to visit.
Photos and captions: Vicki Smith/Ducati.net
Vicki Smith for Ducati.net's insight:
Lots of photos, SO much rare Ducati stuff this year!